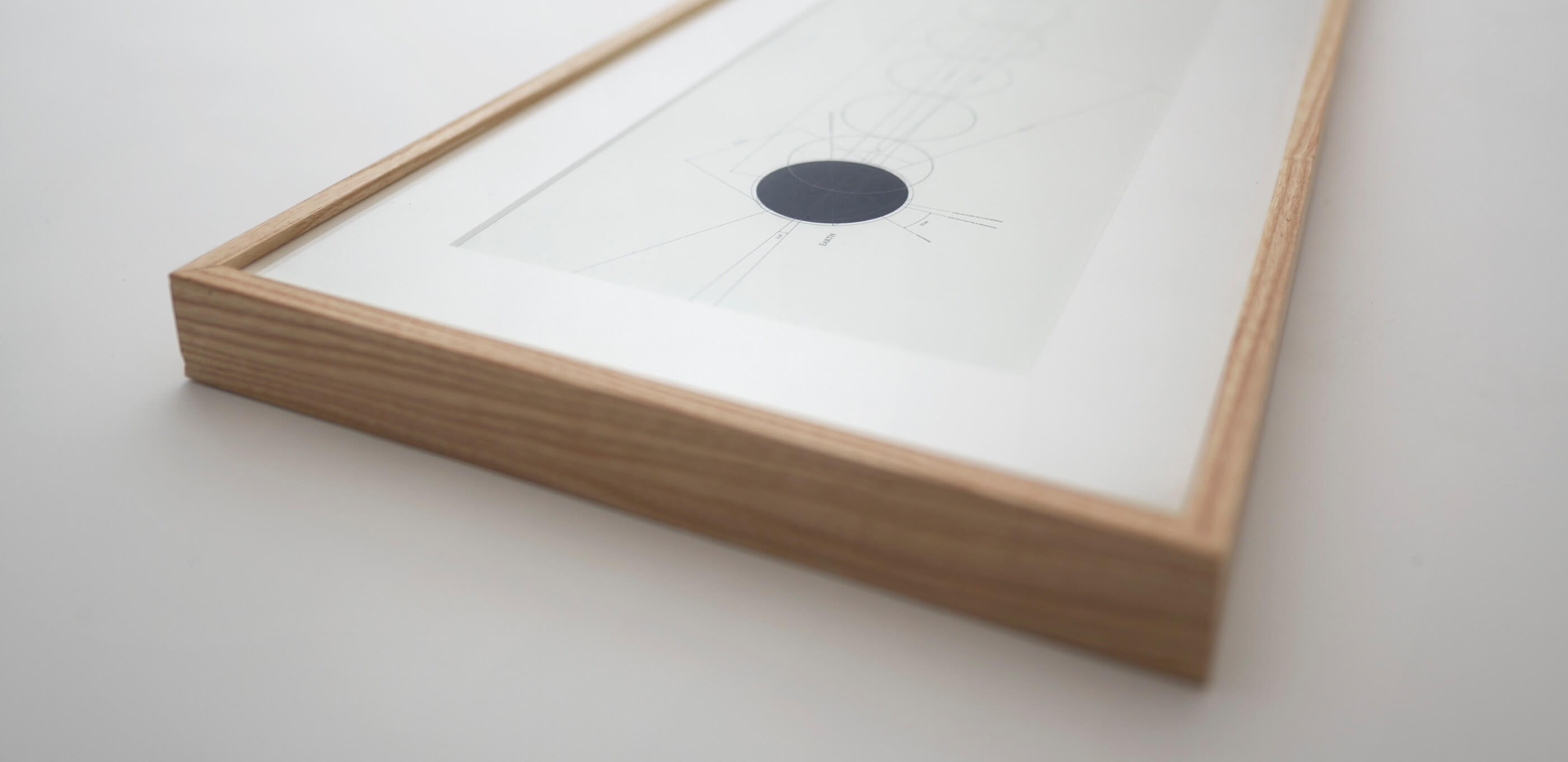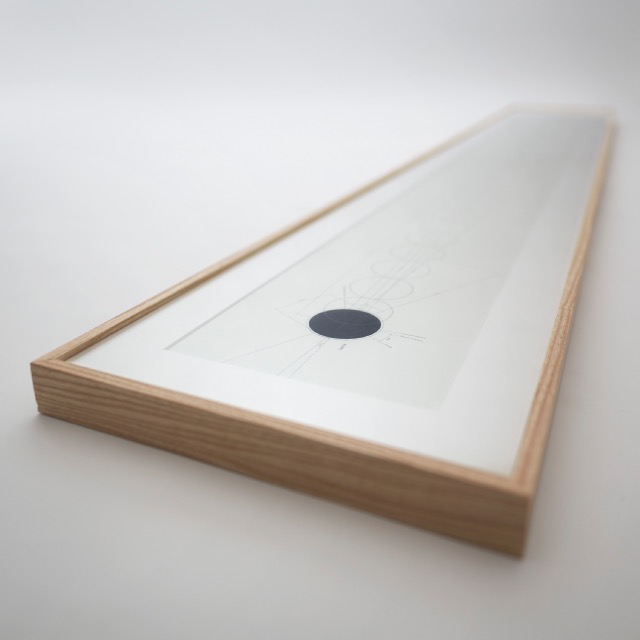 Design company P.K.G. Tokyo × Misato Computer Holdings Co., Ltd. × TORELIEF™
A simple yet challenging graphic design beautifully presented by a printing professional with sophisticated techniques
Design company P.K.G. Tokyo × Misato Computer Holdings Co., Ltd. × TORELIEF™
A simple yet challenging graphic design beautifully presented by a printing professional with sophisticated techniques
TORELIEF™ Story 3Printing
"TORAY PRINTING PLATES Lab." is an experimental initiative to explore the possibilities of expression through TORAY's printing plates and lead to new creations. This series of articles will tell the story of how leading creators and partner companies met through TORAY's printing plates, stimulated each other, and worked as one team to reach their goals.
Participating Creator:

P.K.G.Tokyo Teppei Yuyama

President of YUYAMA DESIGN INC.. and Chief Creative Officer of P.K.G.Tokyo. He founded Yuyama Design Inc. in 2009 and P.K.G.Tokyo in 2017 with other founding members. His work ranges seamlessly from brand consulting, product planning, art direction to design. At P.K.G.Tokyo, he is involved in branding and package design for various manufacturer's flagship products.

Partner companies:

Misato Computer Holdings Co., Ltd.
/ MCP Co., Ltd.

They are printing companies that mainly handle business form printing, with a manufacturing base in Misato City, Saitama Prefecture, not far from central Tokyo via the Tsukuba Express.
They are highly regarded for their high-definition printing quality that takes advantage of "Superform," a proprietary long-form printing technology arrived at as a result of years of research. They possess many domestic and foreign patents.

Printing plate:

TORELIEF™ (Photopolymer Letterpress Printing Plate)

Printing plates with such high resolution printing quality that they are used for security printing (banknotes) and are capable of reproducing fine characters and ruled lines.
The good ink transfer onto form paper and the high durability to maintain printing quality even with long-form printing runs ensure both high quality and high volume production.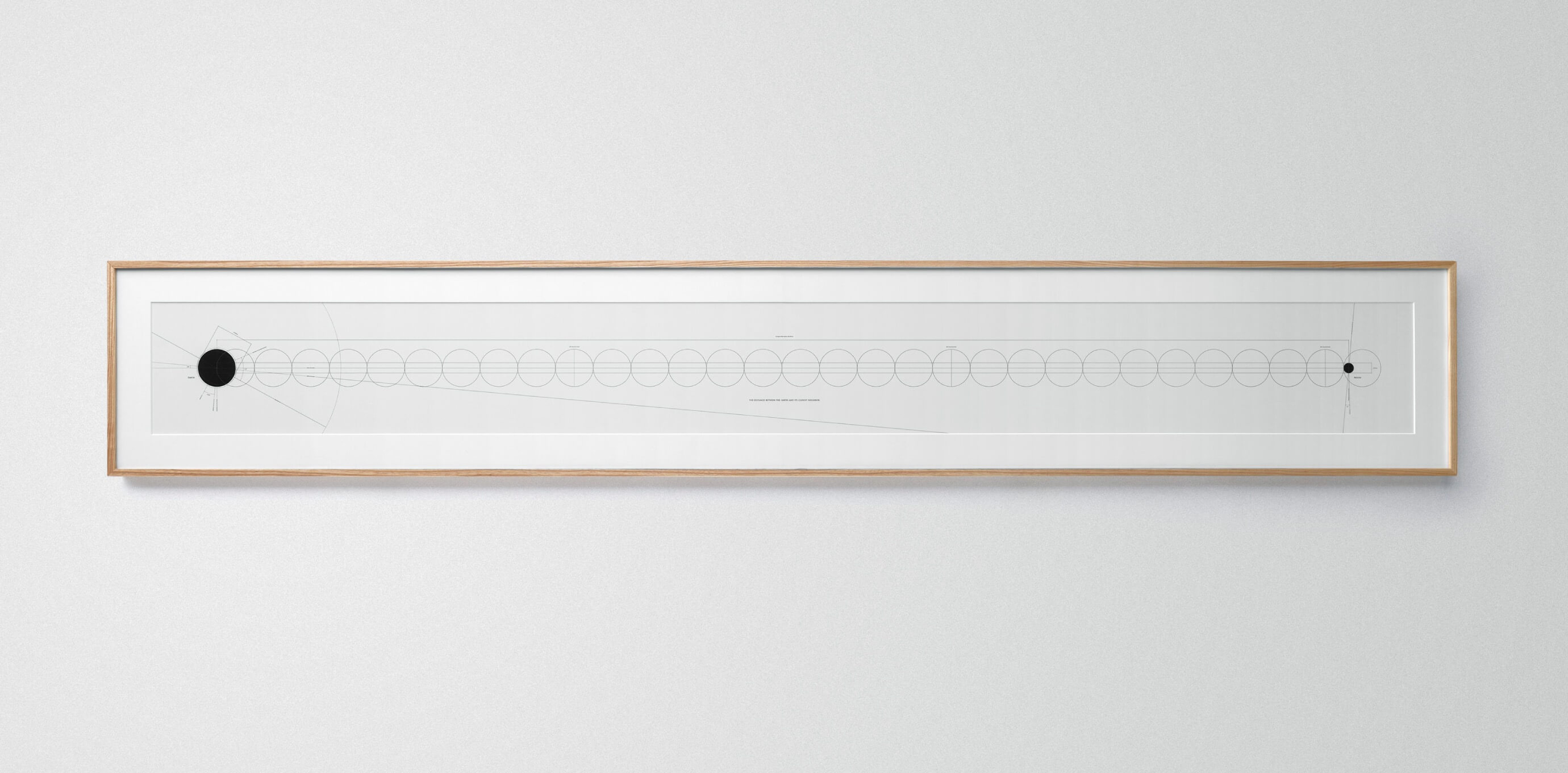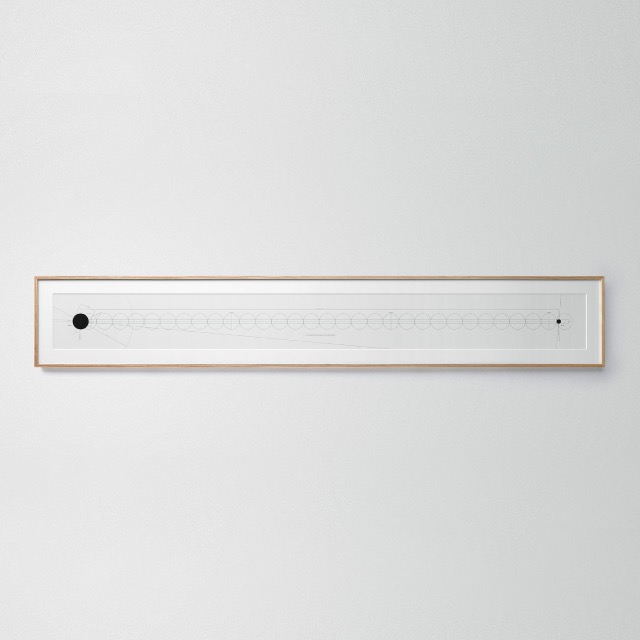 After scientific validation and design refinement,
the product is finally ready for printing
― On a pleasantly warm autumn day in November, Mr. Yuyama, the designer, traveled to Misato City to witness the printing. Since the presentation in the summer, he has refined not only the design but also the scientific backing of his work, and now it was time to go to press. In the car on the way to the factory, we interviewed Mr. Yuyama, who looked both hopeful and anxious. ―
―Could you give us a brief overview of the project and the work done after the presentation?
P.K.G. Tokyo Designer Yuyama (hereafter referred to as Yuyama): The work being printed today is approximately 2 meters in size. It features a larger black circle representing the earth and a smaller circle on the opposite side representing the moon, created in the same ratio as the actual distance between the two. For the past several months, we have been working on selecting the paper and examining the lines to be used in comma increments.
―I understand that as the work has a scientific background, it was supervised by an expert.
Yuyama: I am not an astronomer, so I wanted to have the information listed in the work checked to see if it was indeed correct or not. So, first, I asked the National Astronomical Observatory of Japan (NAOJ) to do a final check of the numerical values I had included in the work, and I also asked Dr. Nozawa of the Graduate School of Science and Engineering at Ibaraki University to oversee the entire project, making use of the supervision program of the Astronomical Society of Japan.
>It was interesting to exchange views with Dr. Nozawa, who is a specialist in this field. We discussed things like whether the distance between the celestial objects should be measured from the surface or the center of each object. By the way, based on the advice from the NAOJ, we used the distance between the centers of the two celestial objects in our work. I was also told that the earth is not actually a perfect sphere, and its diameter is different when measured at the equator and when measured along the polar axis. So the question was which of these values to use. Such discussions were reflected in the complex graphics over and over again until the final product was created. I believe that this process was necessary because the graphics themselves were influenced by such careful supervision.
―Were there any design challenges?
Yuyama: This work may look simple, but it is actually full of technical know-how and the complexities of graphic design. Graphic tools are designed to be viewed from a certain distance. For example, a signboard is viewed from a distance, and a brochure is viewed from close at hand, so there is always a proper distance to the recipient of the information. This work had to combine both of those senses of distance. It was quite unique in that you could look at the whole thing from a distance, like a poster, and also get very close and look at it with a magnifying glass. That was a real challenge. Since we could not define the viewing distance for this work, we could not set the appropriate line width for that particular distance. That is why trying to figure out which line width would be best was an endless process. The line widths we prepared during the production ranged from 0.3 mm to 0.001 mm, and we are looking at nearly 40 lines in stages.
If we wanted to, Misato Computer's technology could print lines as thin as 0.01mm. However, the limit where we humans can recognize the difference in line width is a little thicker than this, and so the finer the line doesn't necessarily mean the better. Balancing the aim of showcasing printing technology with the limits of what the naked eye can see was a difficult task. Moreover, when converting this information into data for printing, the output was beyond the limit of expression of the printer I usually use. Therefore, I had no reference for the numerical settings of the ultra-fine lines and had to visualize the finished product based on my experience and guesswork. At night, I would put them up on the wall in my room and groan as I approached and moved away from them, trying to figure out which lines to choose (laughs).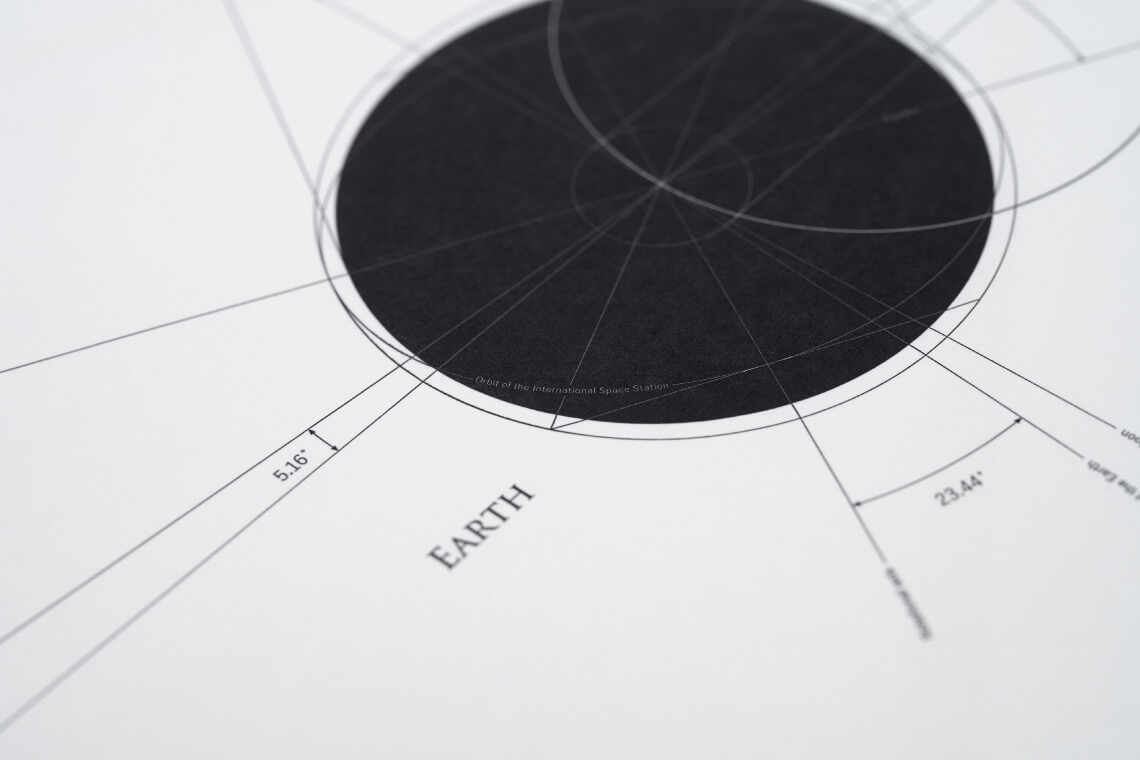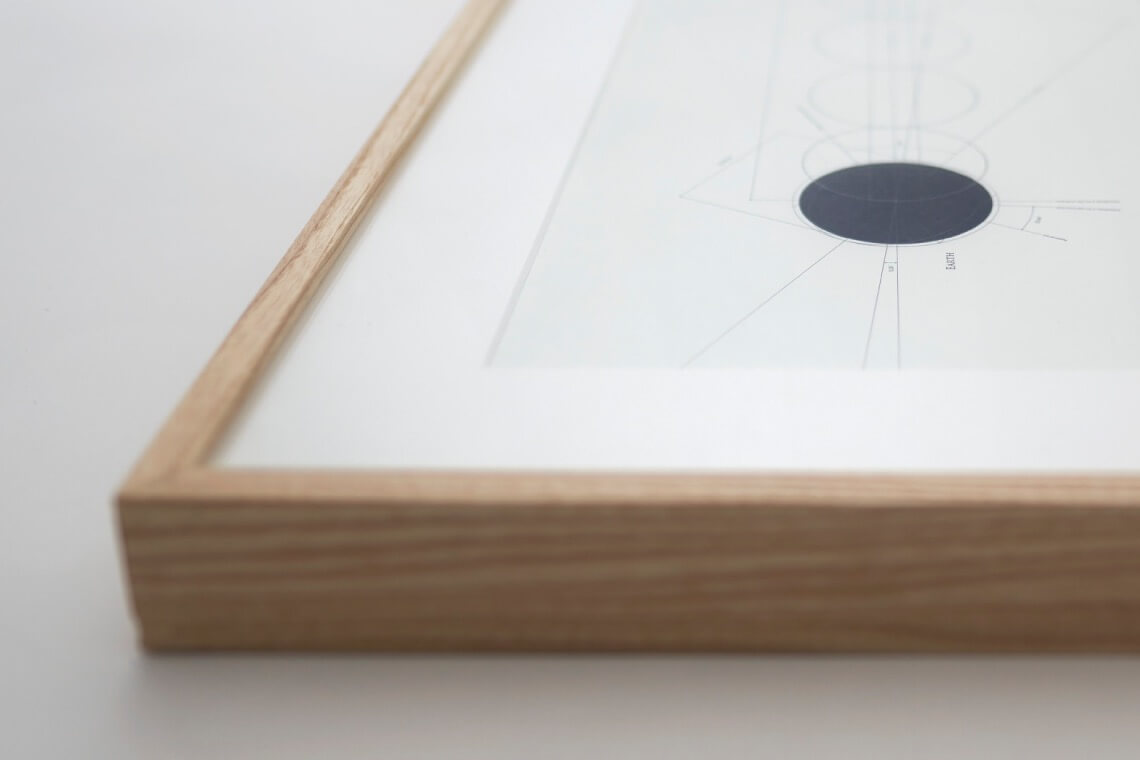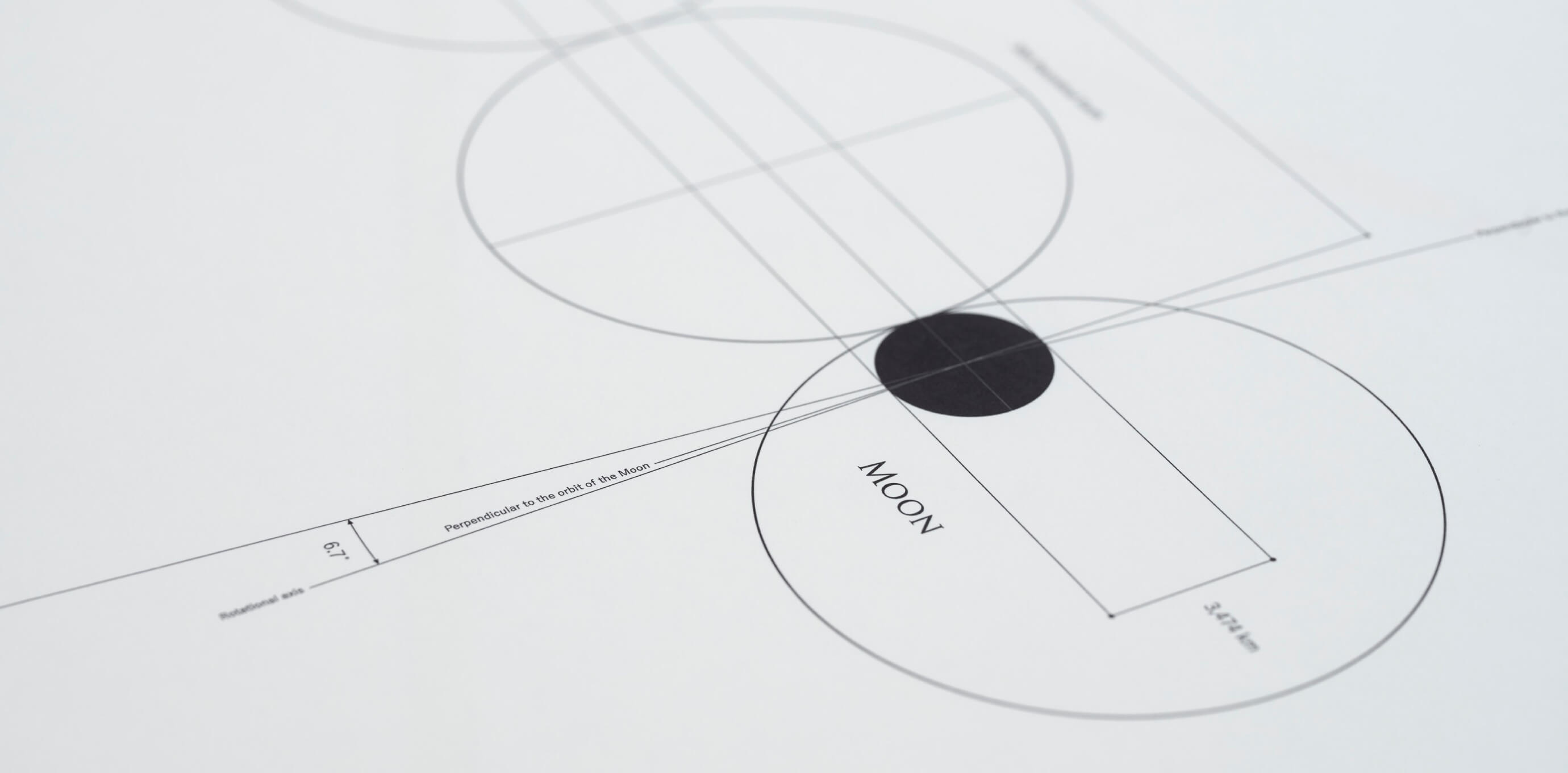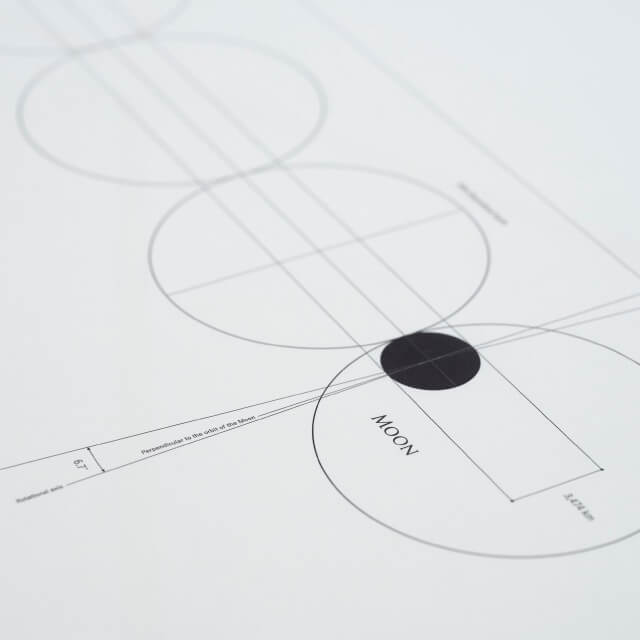 Designers and printing companies,
The optimal solution is derived by overlapping the criteria of each
― When the printing process finally started, Mr. Yuyama and the production department staff engaged in detailed exchanges of ideas to make the work even better. The two sides discussed how to find a balance and compromise between the different standards held by the designer and the printing company. Each professional did his or her job to the best of their ability, and this resulted in the best possible work being created for this project. ―
―How do you feel about finishing the printing?
Yuyama: This time around, the graphics were very simple, and we were in front of the printing press until the very end, trying to decide how the ultra-fine lines would turn out. When I think about it, I realize how rare it is to worry about a 1/100 mm difference in line density even in daily printing sessions. But it is the designer's job to control how the viewer perceives that difference, so it was a very rewarding experience for me. I also learned a lot from being exposed to the techniques of professionals in the printing process, such as adjusting the printing pressure and the speed of printing.
Mr. Fukuda (Chairman of the Board, Misato Computer Holdings): We were very careful to print the solid colors evenly and to prevent the ruled lines from being broken. We have built our machines for this very purpose. Also, as I always say, "Do not apply pressure, and do not remove pressure either." To this end, we are building printing machines that have no bouncing, which allows us to always apply constant printing pressure to fixed areas, whether solid areas or ruled lines.
That is the key to our success. It must have been a challenge for the plate maker, but he has been working hard to improve his skills. They all worked very hard.
Employee in the production department (in charge of plate making): In making the plate, we considered the balance between the opposites such as solid areas and the whiteout of the fine lines within them, or the printing pressure and strength of the fine ruled lines. We then selected the ones to emphasize in terms of light intensity and other various conditions and factors, conducted a series of tests, and finalized the plate. Our job is to actualize the customer's wishes and desires, so there was a sense of urgency in how close we could get to them.
Employee in the production department (in charge of printing): I was very conscious of the printing pressure. That is where the operator's skill comes into play. Also, Mr. Yuyama was concerned about ghosting in the solid areas, so we reduced the speed and made adjustments.
―There seem to have been extensive debates about the density of printing.
Yuyama: I think that a lighter ink density is more reasonable for printing expression, but this time, we tried to make it as dense as possible. The final product will be framed and completed as a piece of art, so I thought that if I wanted it to have a strong impact as a single picture, it would work better to show it in a powerful way. I am glad that we found common ground for the moment. Everyone in the production department suggested the best solution to my detailed requests, based on their printing experience, and I am very satisfied with the finished product. I would like to thank them for showing me how the professionals do it.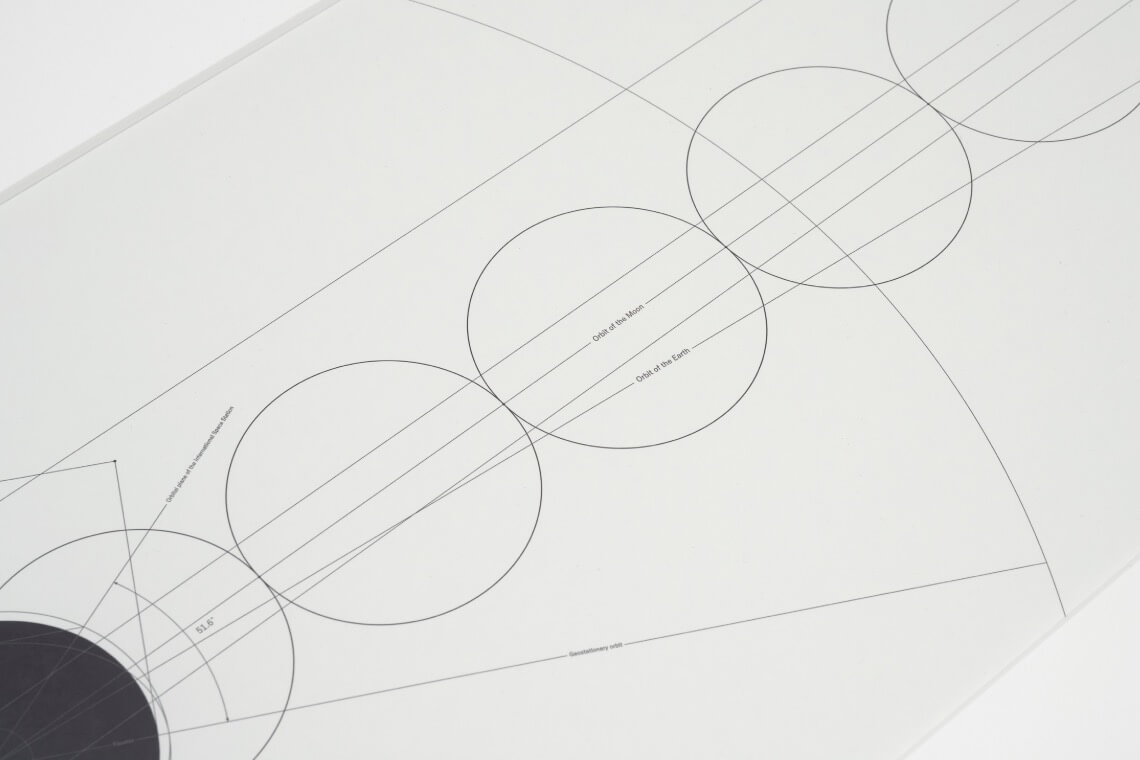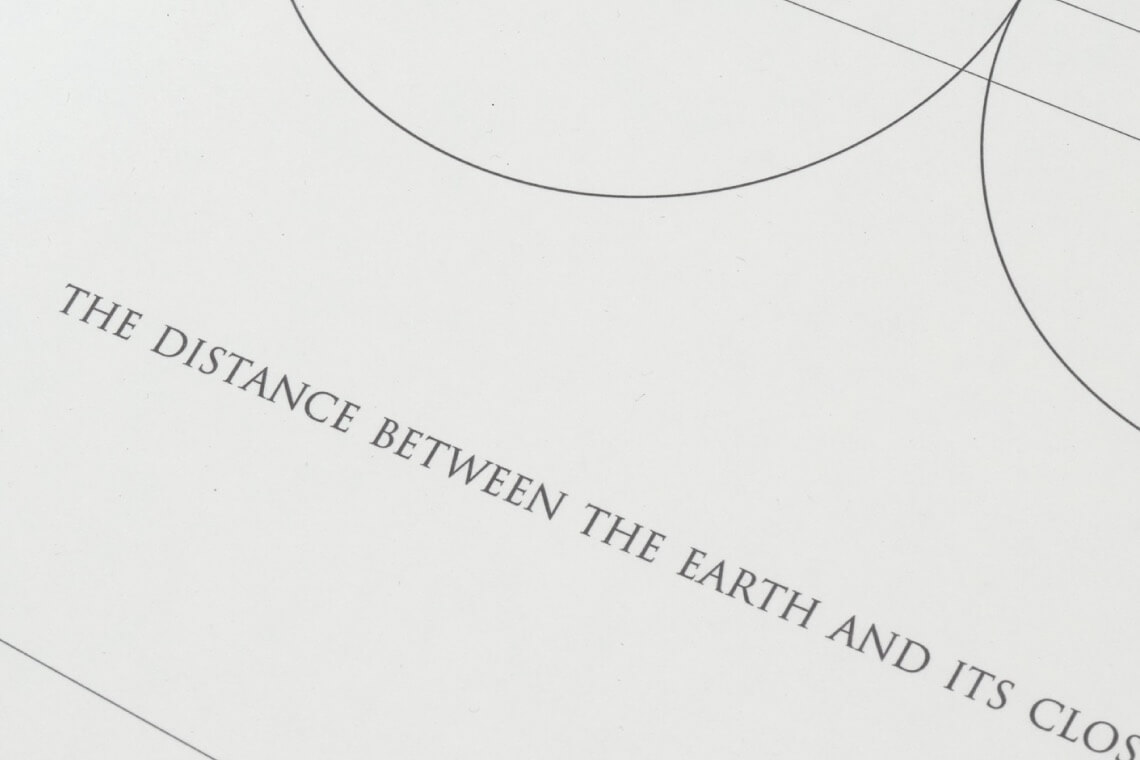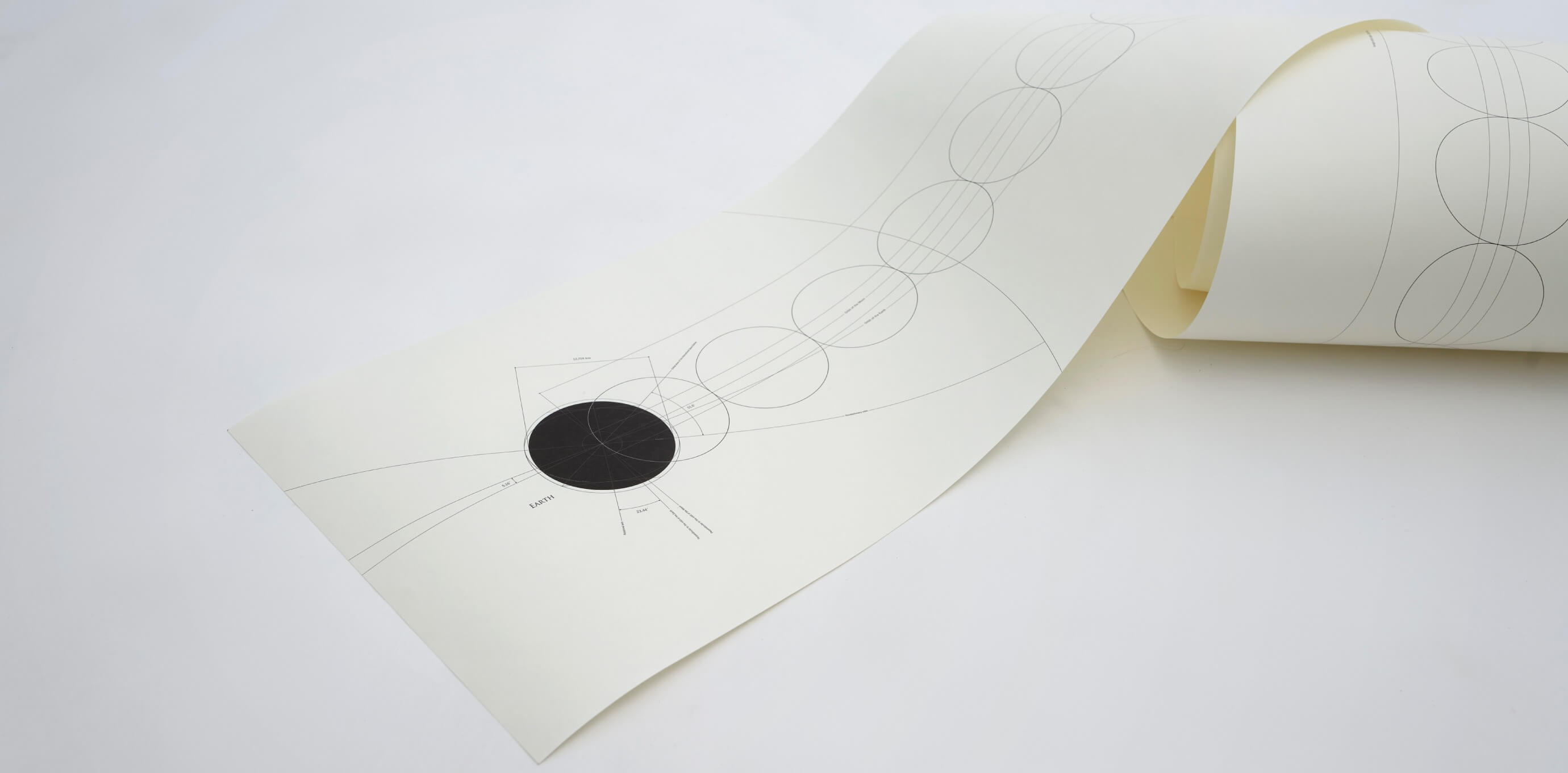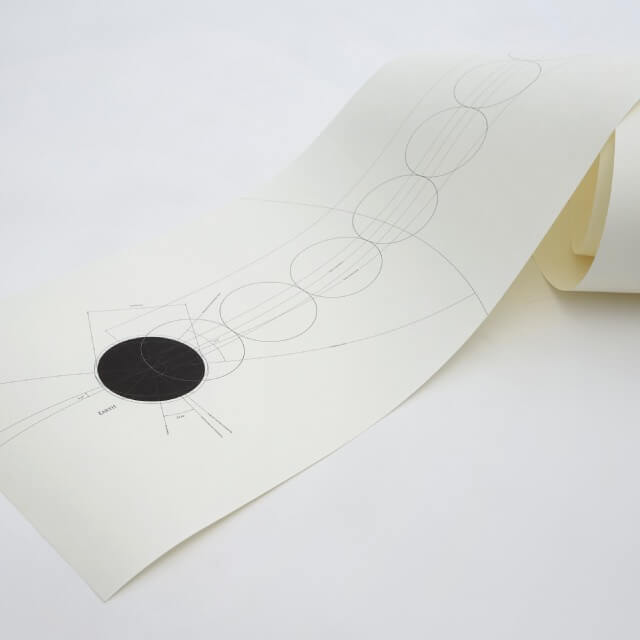 Summary: We were able to create a work that said:
This is what TORELIEF™ can do!
Mr. Fukuda: We learned a lot. He thinks differently than we do. I hope that as many people as possible will see this work. I think we were able to create something that said: "This is what TORELIEF™ can do!" TORELIEF™ is a very good plate. It combines our technology for accurately connecting printing plates to enable 46m (1810 inch) long printing. It also has a soft plate with a Shore D hardness of 30 degrees, which enables simultaneous make-up for conflicting conditions such as solid areas and white outlining, thin ruled lines and micro letters, and prints them beautifully. TORELIEF™'s excellent thickness accuracy over a large area and its ability to produce make-ups down to the micron level are two of TORAY's major strengths that make it possible to achieve complex printings.
Yuyama: This was a very detailed, simple yet very difficult work, which was a challenge for me as well. We were able to reproduce it with Misato Computer's high-definition long-form printing technology. We have achieved something that could only have been done here.
TORAY representative: It was a very valuable experience for us to see everyone's professional work up close through our printing plates. Also, when Chairman Fukuda told us that TORELIEF™ is a very good plate, it made us all proud of our products.